Our Menu
We're on a simple, soul-satisfying mission to serve positively delicious vibes to the Del Mar community. Chock full of nourishing goodness our made-from-scratch menu caters to all lifestyles from vegetarian and vegan, to meat-eating and gluten-free to keto and paleo. With a customizable menu of bowls, wraps, salads and a variety of mix-and-match veggies, grains, fruits and healthy proteins. Flower Child is more than your typical healthy eatery - it is a place where you can come and fill your soul (and your belly) with goodness.
Host Your Event at
Flower Child

Del Mar

Take all your favorite people to a happy place when you host an event at Flower Child Del Mar. Gather together for a party in our outdoor space or dine inside the main restaurant space, and treat everyone on your guest list to a delicious meal, made from scratch, with farm-fresh ingredients from close to home. There's something to please every palate at this healthy restaurant in Flower Hill. No matter what type of diet your guests follow, our bowls, grains, greens and wraps will nourish mind, body and soul.
Contact the Event Manager
858.314.6818
Learn more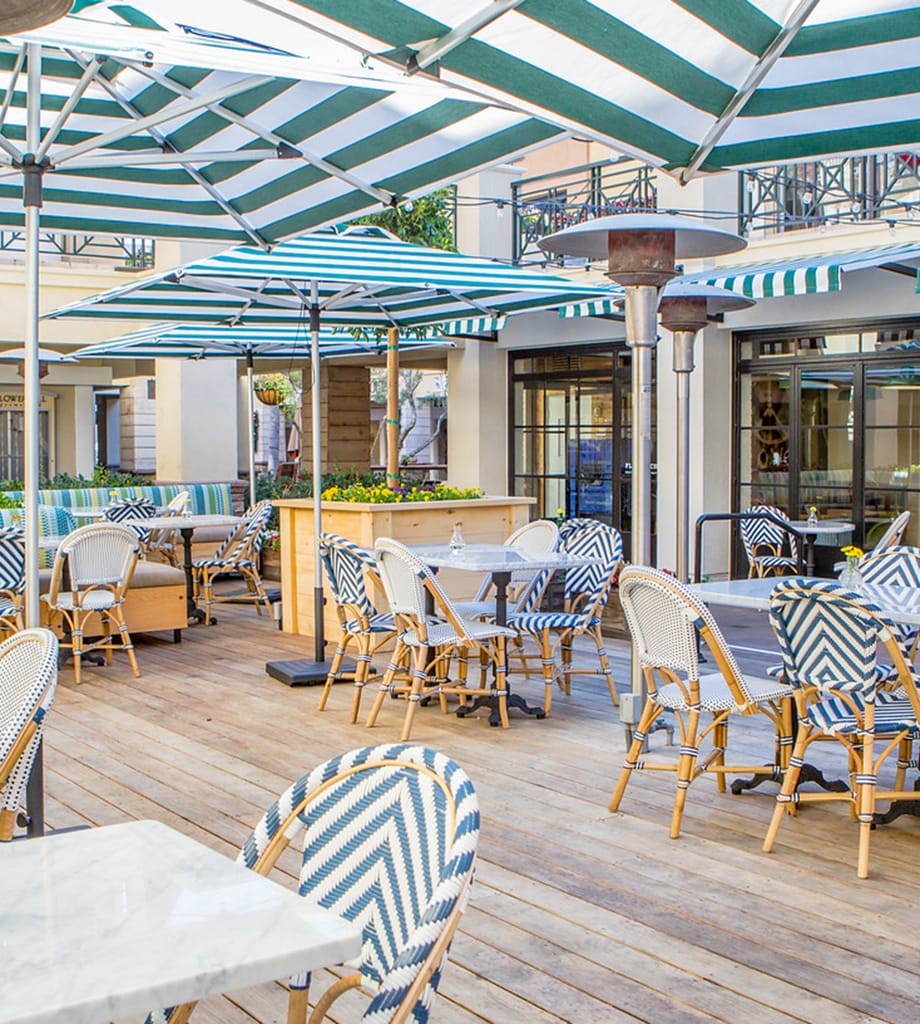 Healthy Catering for a Happy World
Pick up & peace out or get delivery straight to you!
Order Catering
Easy, healthy, happy eats!
Order for curbside pick up or get delivery straight to your door.
Order Now